Relieving you of the hassle, worry, and liability that comes with winter weather.
First Choice understands the importance of having a great snow management service for your business. The number one mistake service providers make is not being properly insured. It's imperative to have compliant service providers to protect you of liability.
Snow & Ice Management Services
Snow management is much more than a plow truck and a shovel. Snow season for us is a year round business and preparation starts long before the season starts. From equipment, employees, services providers and materials, prior proper planning is key to a successful season.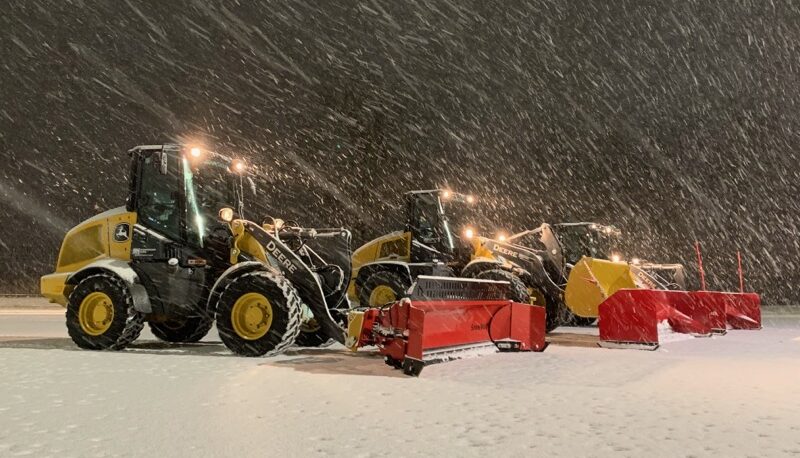 First Choice Facilities is a multi-national account snow provider. Servicing 41 states in the US for snow management, we have the experience needed to provide a great service for your business.
Not only can we manage national snow services we can also provide them with our staff and equipment. That's right, we don't only push the paper work, we actually self-perform. Our Account Managers don't only manage snow, they actually know the industry and what it takes to complete a job properly.
The safety of your business employees, customers and associates is our number one goal. One of the ways we achieve this is by hiring the right staff and service providers. Also, proper documentation is just as important as the service itself!
One of the biggest obstacles a snow provider can have is salt supply. First Choice works closely with its service providers and can aid with salt materials when in need.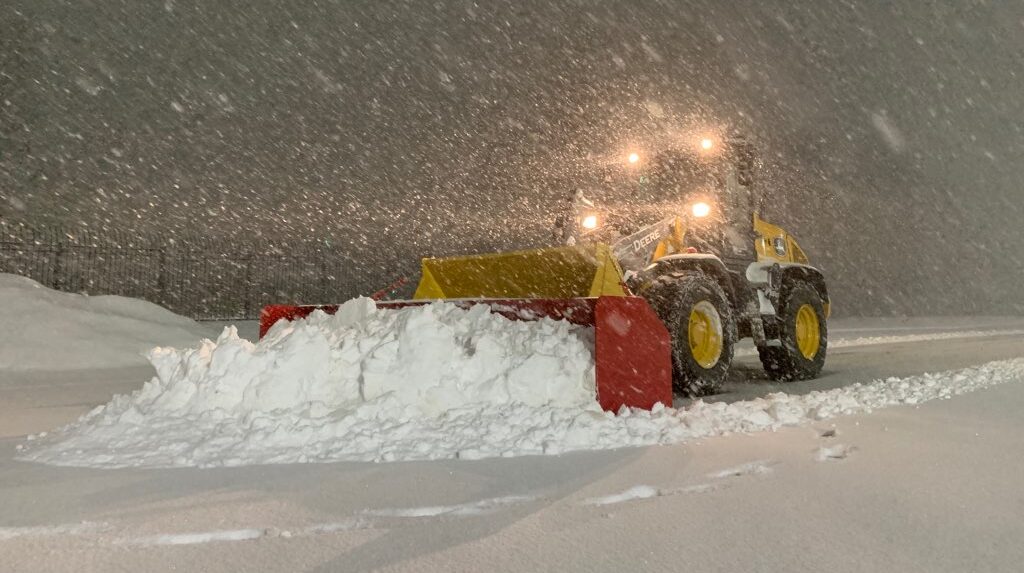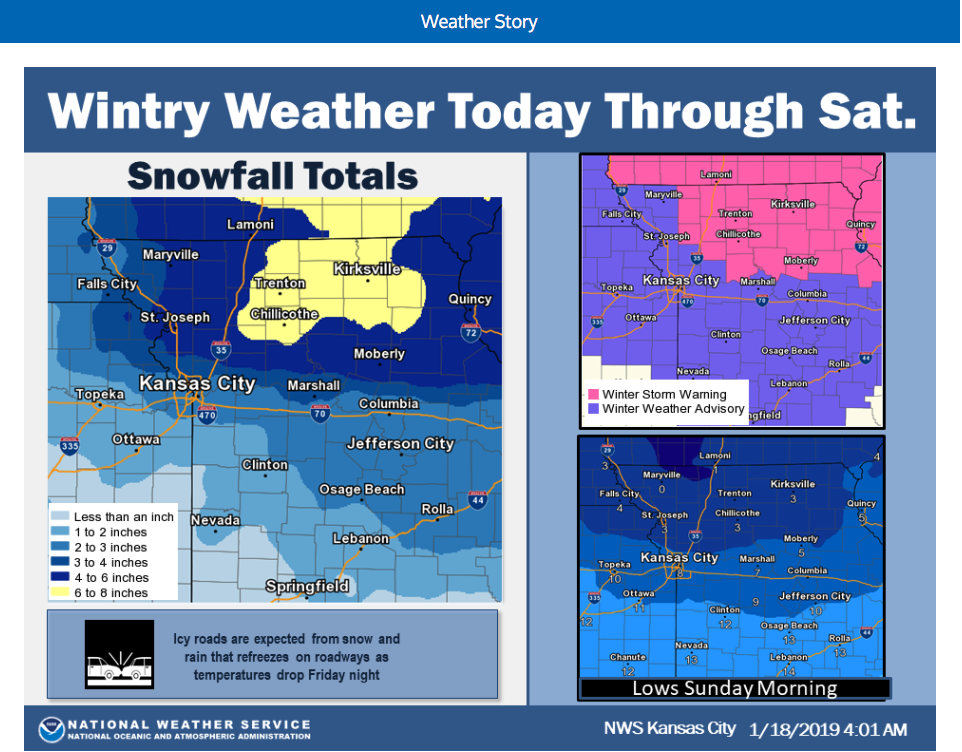 Active Weather reporting is crucial for prompt service for your portfolio. Weather patterns can change at any moment. Keeping tight communication between our meteorology team and our clients is essential for a successful snow and ice management partnership.  Please contact us in regards to this service.