About First Choice Facilities
10 Years In, and Growing Strong
Starting out as a solely self-preforming local provider, Logan Diebal created First Choice Landscaping, and quickly gained traction around St. Louis, Missouri. After over 10 years, the company has grown to service thousands of locations across the United States, and has expanded their offerings from basic landscaping to full exterior maintenance.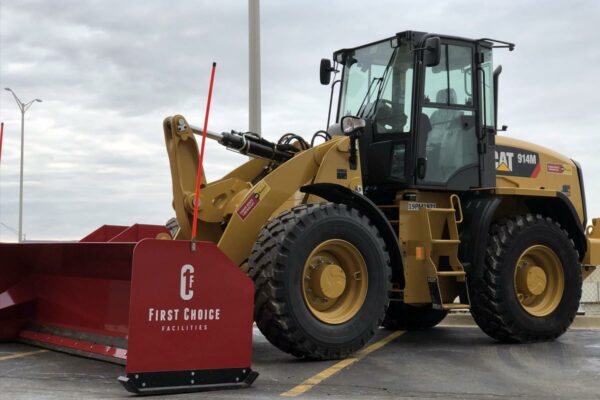 After gaining a loyal landscaping and snow removal clientele in Missouri, First Choice Landscaping naturally grew from focusing mostly on servicing local commercial customers to now handling all exterior maintenance for multi-location national companies. This growth gave way to a rebrand and naming update to First Choice Facilities which better reflects the internal and external change First Choice Landscaping had been experiencing over the past few years.  While the name has changed, the company is pleased to let customers know it will not affect the top-quality service they hand deliver to each of their clients every day.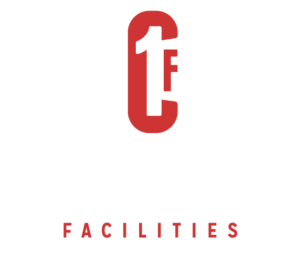 First Choice Facilities focuses on all areas of exterior maintenance including but not limited to: landscaping, snow management, window washing, parking lot striping and repair, power washing, parking lot sweeping, roofing, and hardscape installs.
At First Choice, not only do we acclimate ourselves to your property, we want to get to know you; distinguishing you and your business from everyone else's, reflecting your needs. Whether solely focused on the highest quality of product and service or more focused on expenditure monitoring, we will help you from management to service implementation to systems and reporting.
First Choice is dedicated to employing a professional, experienced and legal workforce. Your property represents the quality and care each of our employees instills in their work. Your account manager is responsible for completing routine property checks, and communicating with the facility's director or property management company.